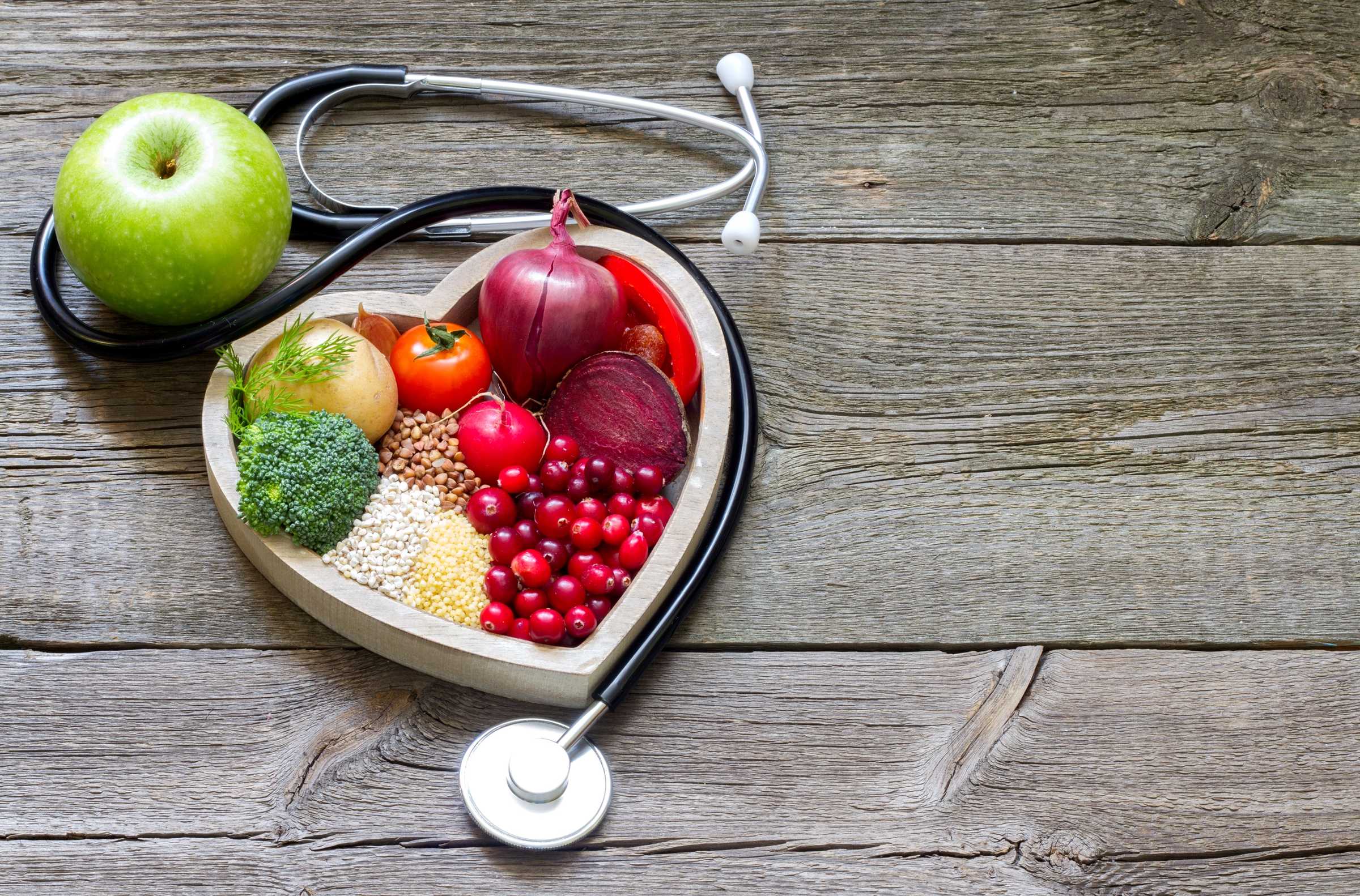 Healthcare Consulting
Professional healthcare consulting services for long-term and acute healthcare facilities, outpatient medical nutrition therapy, diabetes education, menu development, food safety and sanitation audits, precepting for dietary manager's course.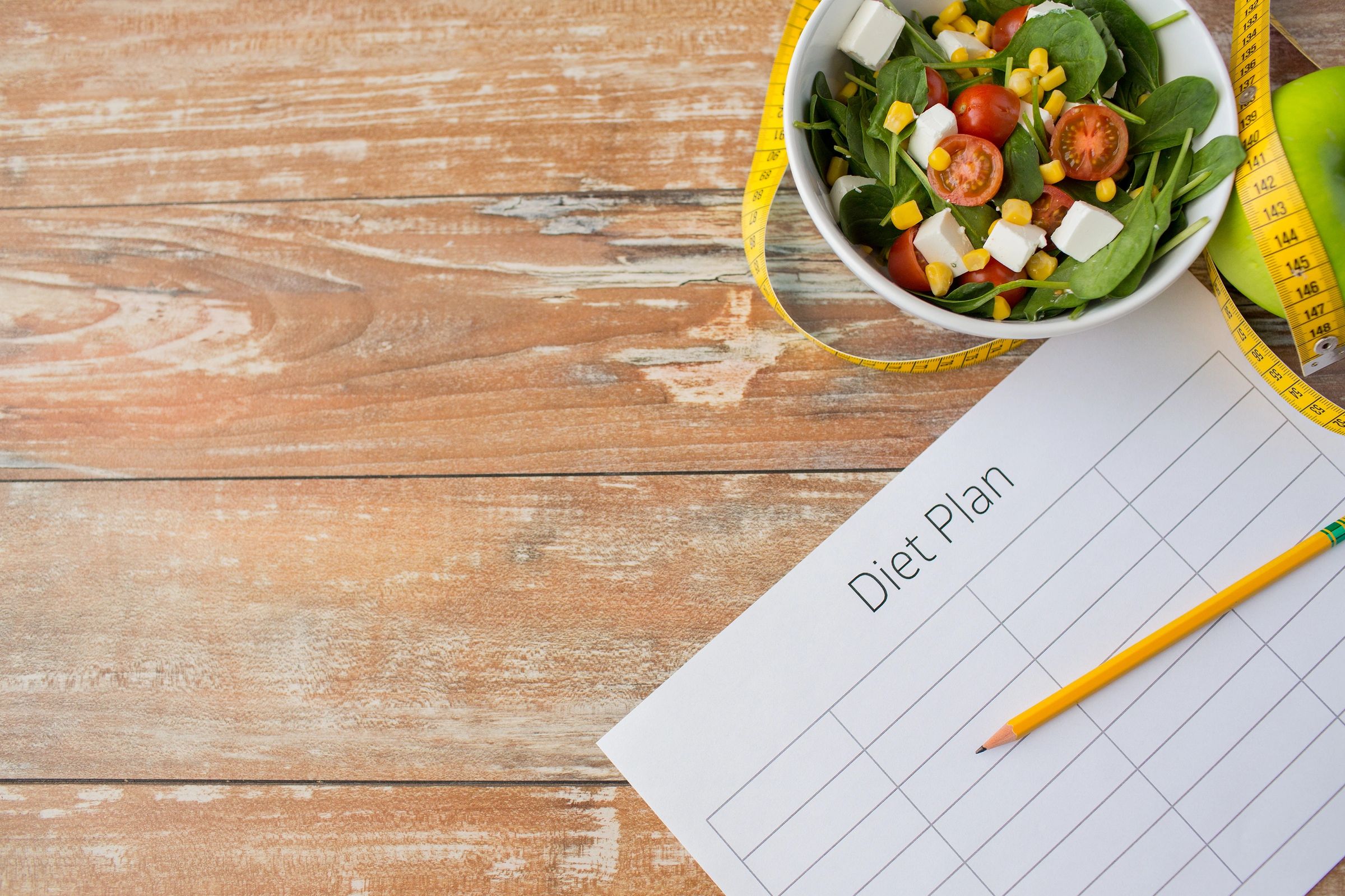 Nutrition Counseling
Personalized nutrition assessment to help you meet your health goals, whether you are dealing with a medical condition, weight issues, or just simply want to eat better.  Sessions are available in person or over the phone.
Classes & Events
Hire me to facilitate small group nutrition classes or speak for a private club, church group, conference, or retreat.  I love to teach and share my knowledge of all things nutrition.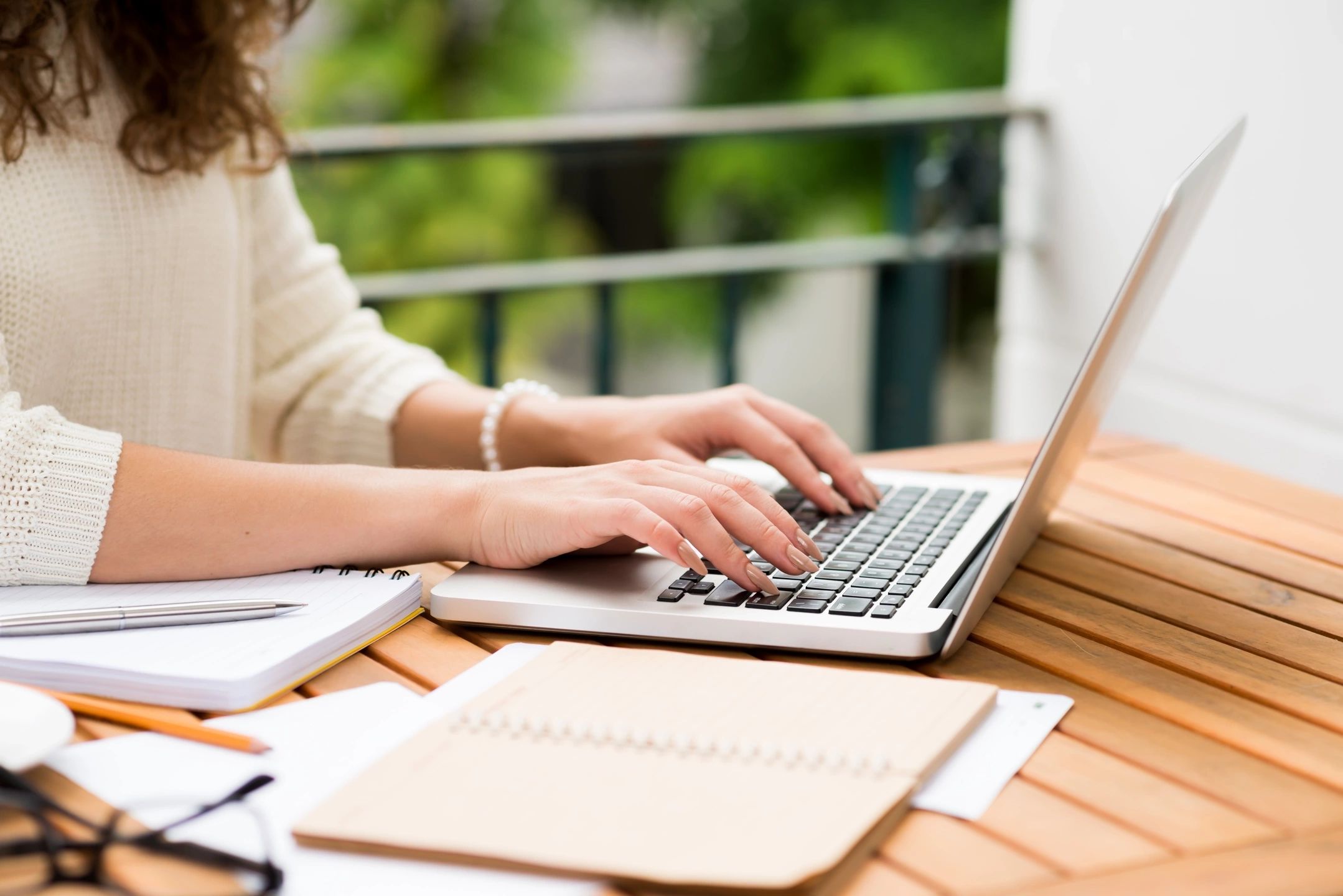 Let me write for you...
Freelance writing for websites, guest blogging, magazines or newspapers.
Why I do not accept insurance
I offer my services on a private pay basis because insurance limits who I can see and what I can help you with.   If you do not have a covered diagnosis, then you would have to pay the insurance rate for my services which is often 5-6x my usual fee.  I keep my rates very affordable so that cost is not a hindrance in your quest for better health.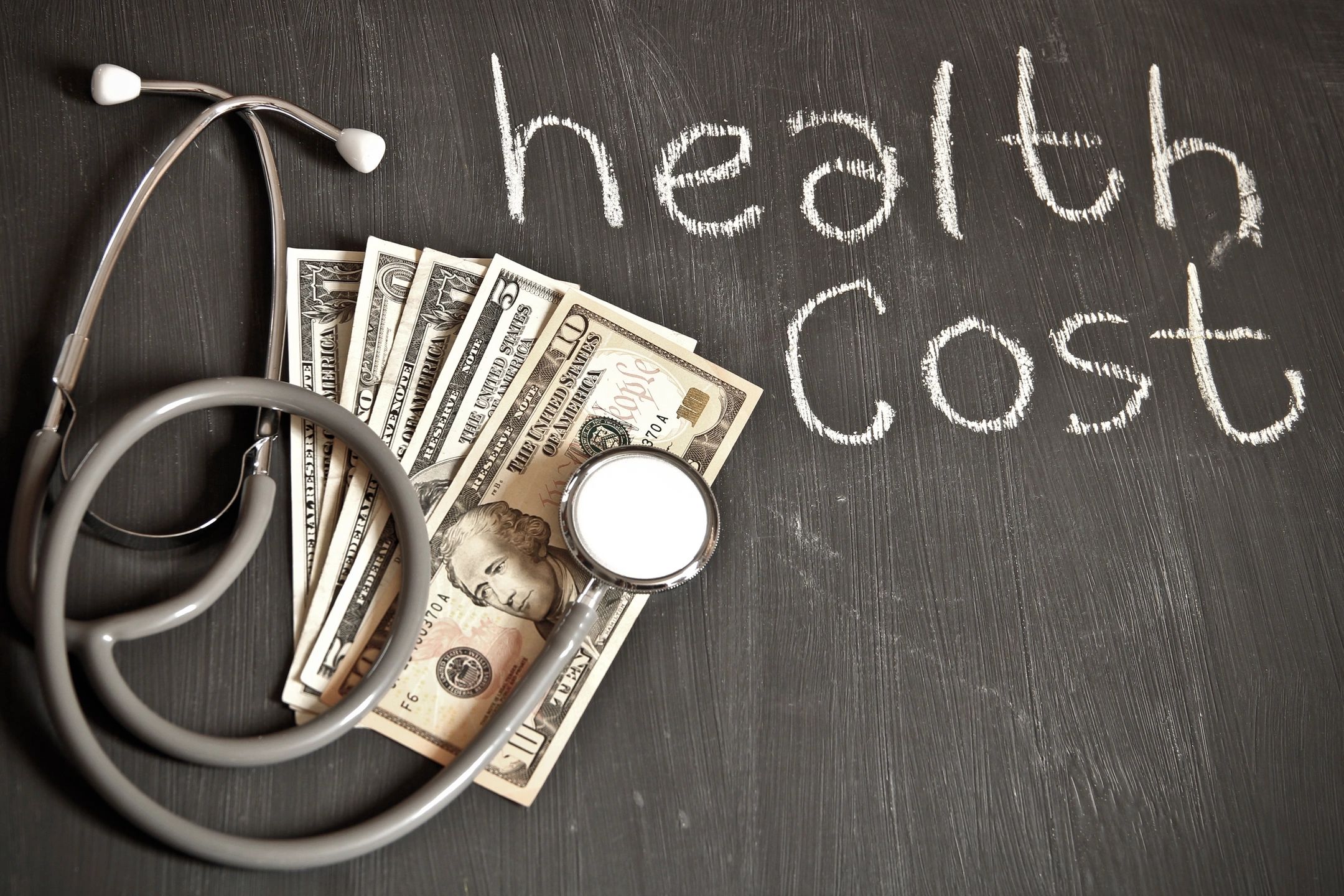 Work with me
If you are interested in any of my services, please contact me for more information.