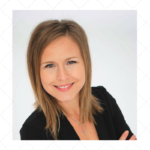 Our society is OBSESSED with dieting and claims that weight loss is necessary for health, and I'm here to convince you otherwise. I love to communicate about nutrition from a common sense standpoint in an industry that is full of idealism, contradiction, and confusion. Read my posts, follow me on social media, or sign up to work with me to learn more about eating with grace.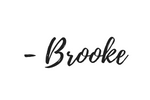 Have you ever wondered if you have an unhealthy relationship with food and your body?
My Posts
You can read my latest blog posts below.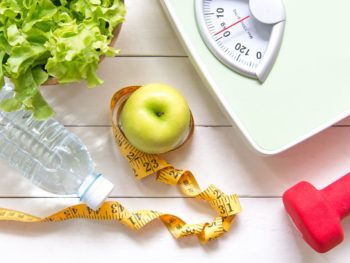 It's interesting to look back to through history and realize that thinness was not a standard of beauty until the last one hundred years or so. Prior to that, larger…
"Recently, I attended a breakout session led by Brooke Fredrickson called Eat With Grace.  Brooke brought a fresh and Christ-centered focus on how we view dieting, our bodies, and the food we consume in today's society.  I was greatly encouraged by the verses she highlighted from the Bible that speaks on these very topics.  I walked away with a sense of reassurance in the way God views these issues and felt empowered as a woman, a mom, and wife.  May it be that our body image would be in feeling good, not the way we look.  And I believe Brooke is on the front line of catching the attention of women of all sizes and ages in standing strong on that belief and not on the message the world is conveying to us." -Bryana (Colorado)