Let me ask you…
Do you ever find yourself turning to food when you are stressed out or dealing with difficult emotions?

Do you struggle with the way your body looks and feel like you are always looking for ways to change it?

Maybe you have a health condition that requires a specialized diet, but you are left feeling overwhelmed and confused about how to manage it?
If you answered "yes" to any of the above questions, I want you to know that FREEDOM is possible and I am here to help.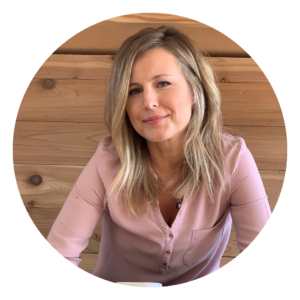 I am a registered dietitian with a heart for people who struggle with chronic dieting, emotional eating, disordered eating, and body image issues. I use a grace-filled approach tailored to your individual needs to help you develop a healthy relationship with food and your body.
I can also help navigate the noise of the nutrition industry with science-based information. I love to communicate about nutrition from a common sense standpoint in an industry that is full of idealism, contradiction, and confusion. Read my posts, follow me on social media, or sign up to work with me to learn more about eating with grace.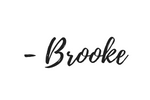 Classes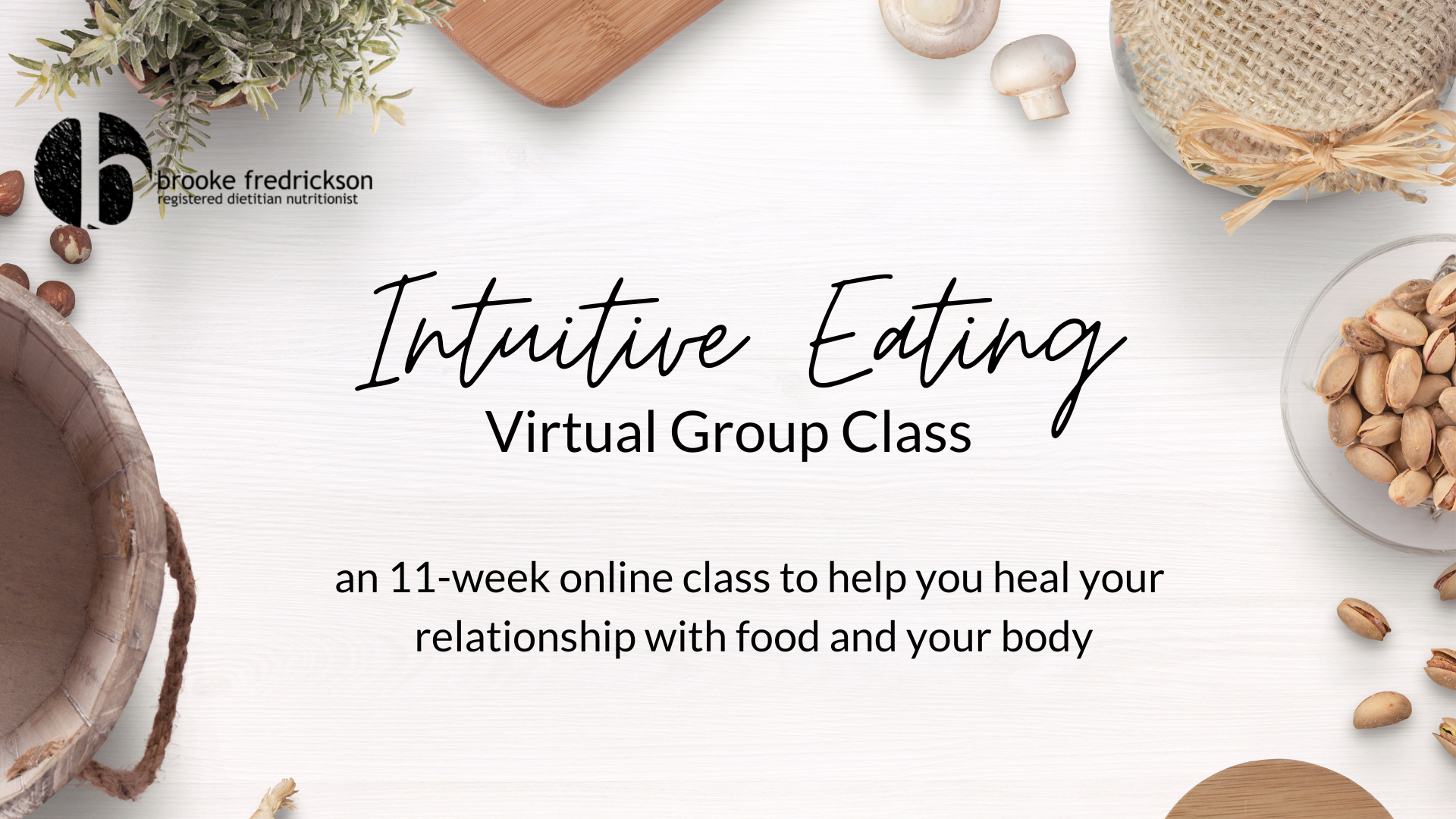 Registration is currently closed.
My Posts
You can read my latest blog posts below.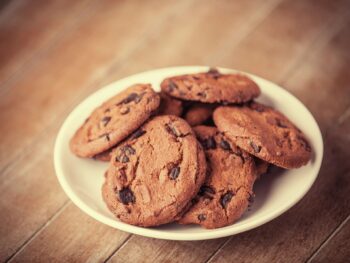 I wake up every morning hoping that it was all just a bad dream. The cancelled events, social distancing, and fear of the unknown has our world in utter chaos.…
"Recently, I attended a breakout session led by Brooke Fredrickson called Eat With Grace.  Brooke brought a fresh and Christ-centered focus on how we view dieting, our bodies, and the food we consume in today's society.  I was greatly encouraged by the verses she highlighted from the Bible that speaks on these very topics.  I walked away with a sense of reassurance in the way God views these issues and felt empowered as a woman, a mom, and wife.  May it be that our body image would be in feeling good, not the way we look.  And I believe Brooke is on the front line of catching the attention of women of all sizes and ages in standing strong on that belief and not on the message the world is conveying to us." -Bryana (Colorado)