Hey there!
Let me tell you a little about myself.  I am a registered dietitian, certified diabetes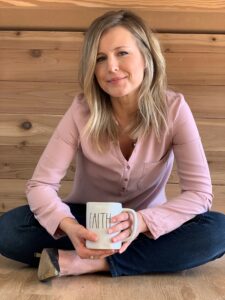 educator, and former chronic dieter. For years I struggled with poor body image and subjected myself to crash dieting to lose weight.  The thing is that I was never overweight to begin with, as are most women who fall for the quick fix claims of the weight loss industry.  After years of failing to attain my ideal body, I came to the realization that this was the body I was given and I needed to learn to be content with it.  It was my job to take care of it and not let society's unrealistic expectations control me.  Oh, the freedom that was found in letting that go!
My philosophy is based on the concept of intuitive eating with a weight-neutral approach, which I have combined with biblical principles and promote as something I call "eat with grace".  My mission is to help you improve your health by making small changes in your eating habits that will have a big impact over time.  I don't believe in diets or intentional weight loss, but instead changing your focus to taking care of your body – not making it smaller.
I love to write about all nutrition topics.  Feel free to contact me with questions that you would like me to answer through my blog.
I provide professional healthcare consulting services in the state of North Dakota, but I am also available to work with you one-on-one in person, over the phone, or online via video chat.  If you are not quite ready to take that step, you can follow me on social media to learn more about me and what I stand for.  I look forward to connecting with you!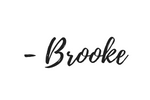 My Credentials & Professional Involvement
Registered Dietitian Nutritionist (RDN) through the Commission on Dietetic Registration
Licensed Registered Dietitian (LRD) by the state of North Dakota
Certified Diabetes Educator (CDE) through the National Certification Board for Diabetes Educators
Currently serving on the North Dakota Board of Dietetic Practice
New elected treasurer of the Nutrition Entrepreneurs Dietetic Practice Group
Former president of the North Dakota Academy of Nutrition and Dietetics

Behind the scenes
When I am not playing dietitian, I am a wife to Joel, mom to Tucker and Aubrey, and dog mom to a rescued pitpull named Lily.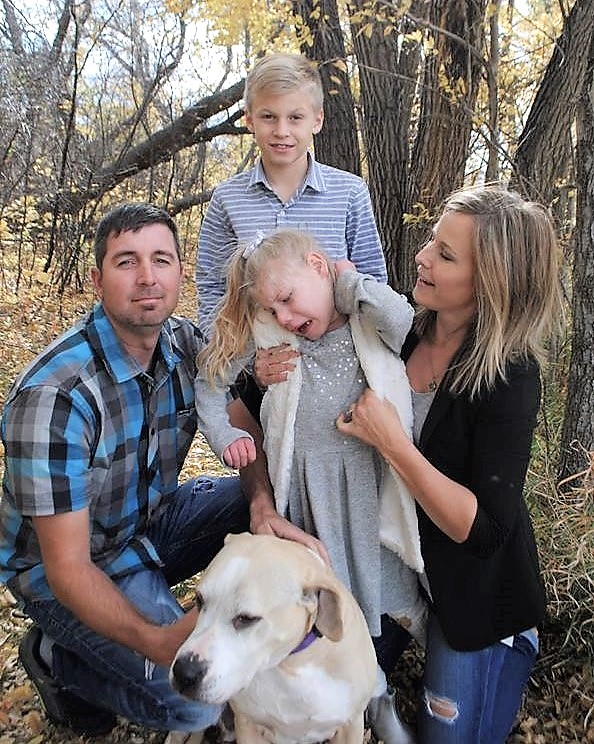 This is one of my favorite family pictures of us, because it displays our life is such a real and raw way.
Tucker is my eleven-year-old who loves Minecraft, riding bike, and being with friends.
My sweet Aubrey is ten. She has a brain disease called leukoencephalopathy with severe developmental delays.  She has taught me so much about life and love, and I am thankful for every second I have with her.
I love coffee, books, gardening, DIY projects, and thunderstorms.