Hey there!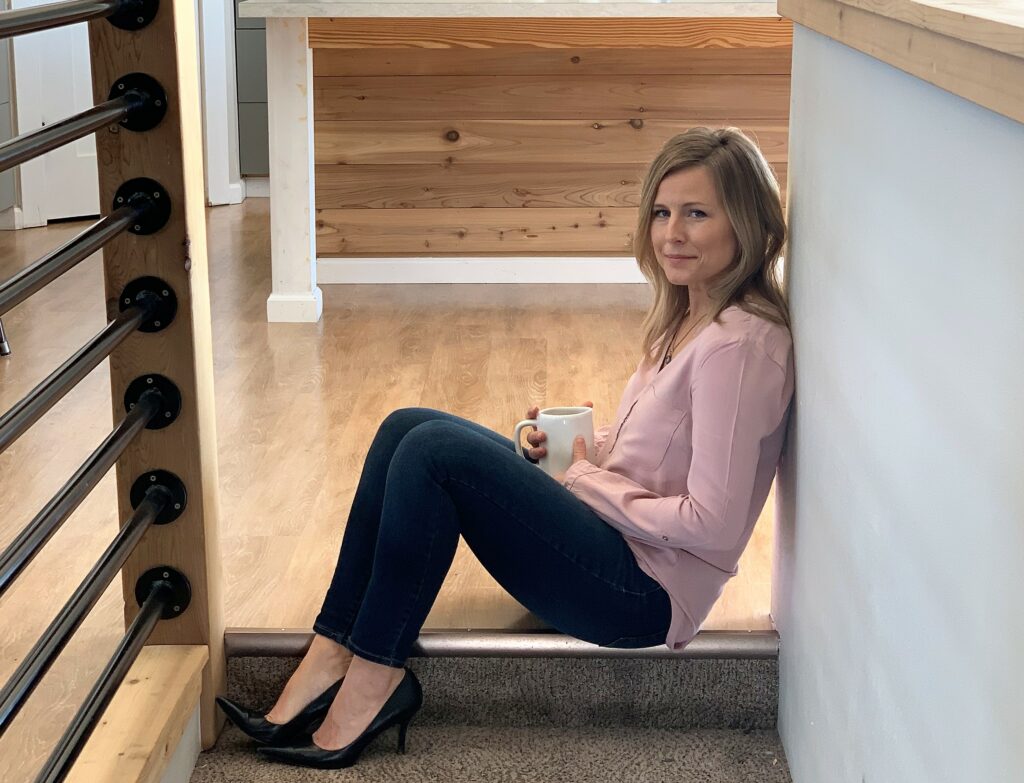 Let me tell you a little about myself.  I am a registered dietitian, certified diabetes care and education specialist, and former chronic dieter. For years I struggled with poor body image and subjected myself to crash dieting to lose weight.  After years of failing to attain my ideal body, I came to the realization that this was the body I was given and I needed to learn to be content with it.  It was my job to accept it and honor it for the gift that was.  Oh, the freedom that was found in letting that go!
After coming to this conclusion in my personal life, I also applied it to my professional practice.  If I struggled this much as a dietitian, what were my clients going through with the advice that I was giving them?  Through ongoing education and research about body image, nutrition, and weight science, I've seen my practice gradually evolve into a more compassionate way of approaching overall health and nutrition.
My philosophy is called "eat with grace" and is based on the concept of intuitive eating with a weight-neutral approach.  My mission is to help you improve your relationship with food and your body so you can enjoy life.  For those with chronic disease requiring medical nutrition therapy, I encourage making small, evidenced-based changes in your eating and lifestyle habits that will have a big impact over time. I do view my world through a biblical lens, so I love to incorporate my faith into my practice at the request of my clients.
I have a blog and podcast where I write and talk about food and nutrition from a biblical perspective.  Feel free to contact me with questions or suggested topics you would like to me cover. 
I provide professional healthcare consulting services in the state of North Dakota, but I am also available to work with you one-on-one in person, over the phone, or online via video chat.  If you are not quite ready to take that step, you can follow me on social media to learn more about me and what I stand for.  I look forward to connecting with you!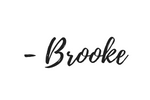 My Credentials
Registered Dietitian Nutritionist (RDN) 

Licensed to practice in North Dakota, Florida

Certified Diabetes Care & Education Specialist (CDCES)
Behind the scenes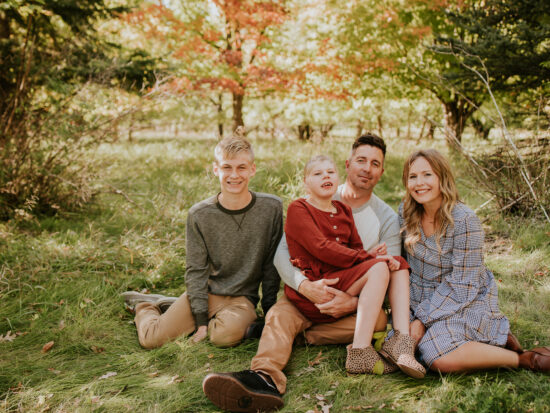 When I am not playing dietitian, I am a wife to Joel and mom to Tucker and Aubrey. I love coffee, books, gardening, DIY projects, being outdoors, and thunderstorms.